Most loan officers agree that the mortgage business is really a relationship business if you want to have long term success. Sure, you can generate leads with paid traffic, hire people to cold call, and get more rankings on Google for organic searches. The real pleasure though is doing business with people you know, like, and trust.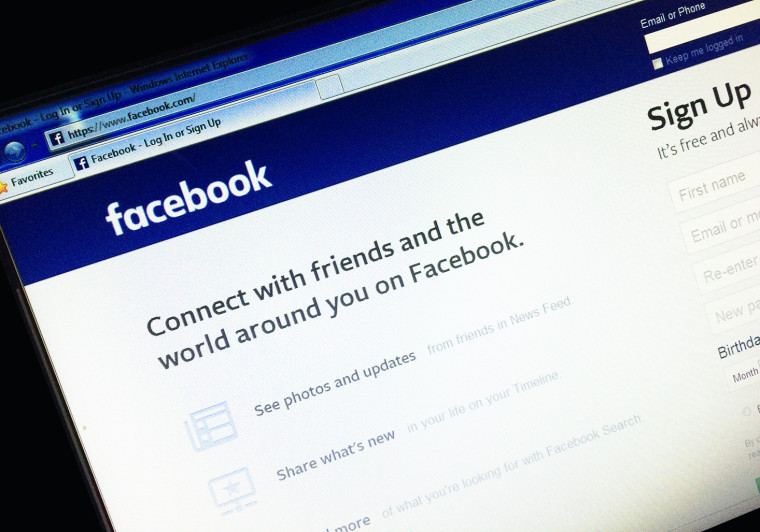 This is where Facebook ads can come in to help supplement your referral partnerships and be able to generate extra home buyer and seller leads to pass out to Realtors.
Can you generate mortgage clients with Facebook ads?
Of course you can.
But, the REAL value (to me at least) of Facebook ads and lead generation is to use them as a "foot in the door" for a long term referral relationship.
Here are four ideas on how loan officers can use Facebook ads:
1. Database Ads
Did you know Facebook lets you upload your email database and run ads to only those people? It's pretty cool.
What you do is go to your CRM and export the email addresses as a CSV or TXT file. Next, you can add that list as a Facebook custom audience. It can take Facebook a few hours to make the list available for ads and you will get a notification that says "Your custom audience is now ready".
From there you choose this custom audience instead of going through all the normal targeting when creating a Facebook ad.
Some ideas you can market to your database include featured properties, market updates, personal thank you videos, and contests.
2. Partner With a Realtor That Farms a Neighborhood
Let's say there is a Realtor you want to work with so you begin (ethically) stalking them online and figure out they really focus on one specific neighborhood.
Every month this Realtor sends postcards to all 500 houses in the farm area. It costs about $300 per month for this coverage.
What if you could KEEP her in front of that same audience all month for another $100?
You can do that (for them) with Facebook ads.
All you need to do is ask the Realtor for their monthly postcard and create a complimentary Facebook ad to the same area.
Use the same colors, similar or exact same message, and direct them to a landing page on your WordPress website for a free giveaway item or a home value estimate. We want the Facebook ads to trigger the memory of the postcard so it all connects together.
It's all part of this smoke and mirrors effect you can create with online marketing and Facebook ads to make people think you must be spending millions of dollars on marketing.
3. List of Homes Facebook Ads
This is my go-to strategy for generating quick leads and it has worked in every market we've entered so far.
My disclaimer here is there will be some crappy leads people that need credit repair and will help fill your long term pipeline.
There will also be "right now" buyers too. I want to be upfront on the lead quality marketing strictly to renters on Facebook.
What you do is pick a niche and create an offer for a list of properties.
Some examples include:
"Get a list of the hottest off market properties not available in the MLS"
"Get a list of homes in Lexington qualifying for up to 100% financing"
"Get a list of the best first time buyer homes for about $1000 per month."
You'll need to partner up with an agent to either send the list in real time as the requests come in or to they could put together a weekly list and send it to you as a PDF.
Doing it this way where it looks scanned in creates an additional layer of value because it seems like you put in physical effort for them versus "only" pressing computer keys. Weird but it works.
4. Facebook Video Ads for Segmenting Buyers 
One of the coolest things about running Facebook video ads is the custom audiences created for you in the dashboard.
What does that mean?
Facebook creates these separate audiences of people who watch your videos when you run a video ad.
Let's say you run an ad this week for a $400,000 home and 1,000 people watch the video (which you can do for about $50).
Next week when a different Realtor has a listing for $415,000 you can tell them about your audience of 1,000 potential buyers in that price range and offer to do some co-marketing.
The same thing can be done to separate home buyers, home sellers, and investors if you run different mortgage marketing videos as Facebook ads.


About the Author: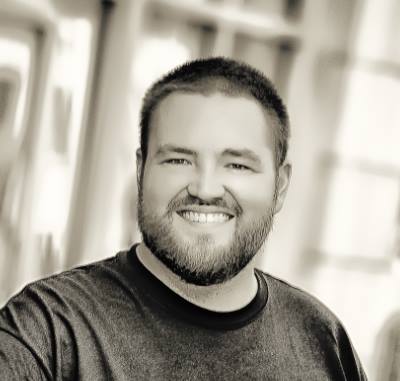 Nicholaus Carpenter is the founder of Sales Clubhouse and known as one of the most sought after marketing consultants for local business owners who want to use technology to get more inbound leads and build better referral relationships.

Nick runs the Mortgage Video Mastermind and blogs at NicholausCarpenter.com.