Fall is just around the corner… you can almost smell it in the breeze. With decreasing temperatures and kids back in school, we've come to the end of another "Summer Real Estate Buying Season." However, does this mean your production has to necessarily suffer?  Top producers will be working to actually increase their monthly transactions by growing their market share. If this is your aim, then the time has come to double-down on your income producing activities, while eliminating those pesky time-wasters from your daily routine.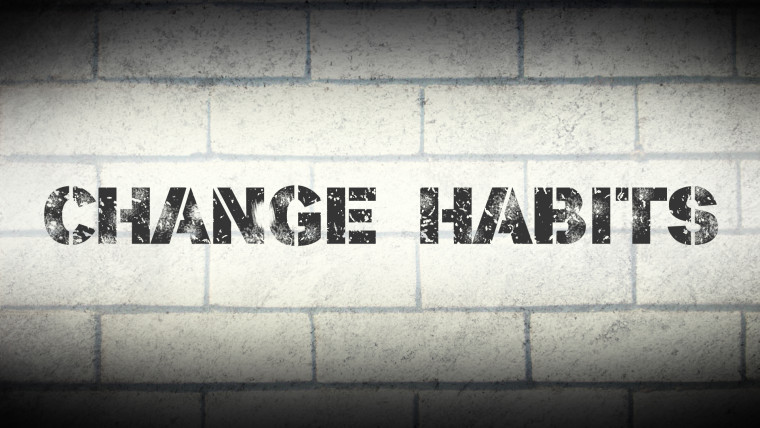 Now, rest assured, this is NOT what most Loan Officers and Real Estate Agents will do. Instead of engaging in the work they know will bring increased production, they will first complain about the market, and then they will be on the lookout for a silver bullet, a magic pill, some secret formula that will help them close more transactions without having to DO anything to earn it. While this may sound appealing, the reality is, solutions like this do not exist. Success occurs when we choose the right habits and disciplines, and execute them with consistency. As Beverly Sills once said, "There are no shortcuts to any place worth going."
With that in mind, below are a few resources to get you thinking about building the right habits into your life and business:
What We Value, And Its Impact On Our Productivity and Success – Author James Clear outlines the values that help us to achieve our goals, and provides a reminder to get back to the basics. Short and sweet – I promise you'll love this read.
The Power of Habit – One of the top-5 books I recommend to my Private Coaching Clients. As mentioned above, success is a result of a collection of the right habits. This book details exactly how good, (and bad) habits are formed. Start reading, and you won't be able to put it down.
Interview with Jay Crowell, Cornerstone Home Lending INC. – Jay is a top producer in the Seattle, WA market, and this is my interview with him from March of 2014. In it, he touches on key habits that he's built into his business to create a highly successful origination platform.
I hope you'll utilize one or more of these resources this weekend… if you do, and they provide needed motivation, drop me an email and let me know what changes you're going to be making in your business!
Best –
j