I just finished my interview with Michael Hanson of New York Life, and I'm excited to share it with you. Michael was recently named the Pacific Agencies Partner of the Year for 2015, and in this interview, he shares exactly how he and his team achieved this honor.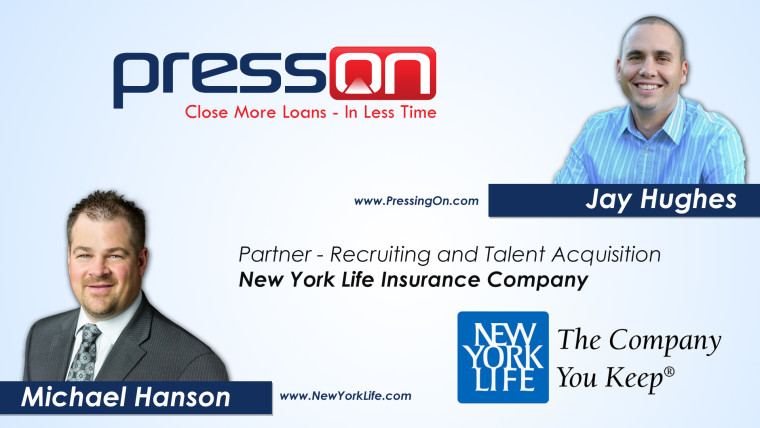 In my discussion with Mike, we covered a variety of topics:  Sales, Networking, Time Management, Leadership, and more.  My favorite part of the interview was Mike telling his story of moving to Boise, knowing only five people in the whole city, and trying to figure out how in the world he was going to build a sustainable living in the Life Insurance Business.
Well… he did it, big time.
And in the interview, you'll be surprised to learn exactly how it was accomplished.  It should be noted that Mike did NOT use cold-calling methods or loads of advertising.  Quite the opposite.  Mike's business was built in exactly the same way he does it today: one new relationship at a time.
Listen to Jay's Interview with Michael Hanson
After you listen to my interview with Mike, I'd encourage you to jot down one take-away that you can immediately implement in YOUR business today.
Best –
j