A tidy Email Inbox may feel great, but it doesn't earn you a commission check.  Know this: addressing the common obsession with a clean Inbox is one of the best ways to put more time, productivity and profit into your business.  Here's why:
Email is simultaneously one of the most helpful and potentially debilitating business tools ever created. The ability to have a wide variety of vital conversations through one platform — and the ability to engage those conversations anytime, anywhere — is indispensable. However, people's devotion to their Email Inbox is where problems often arise.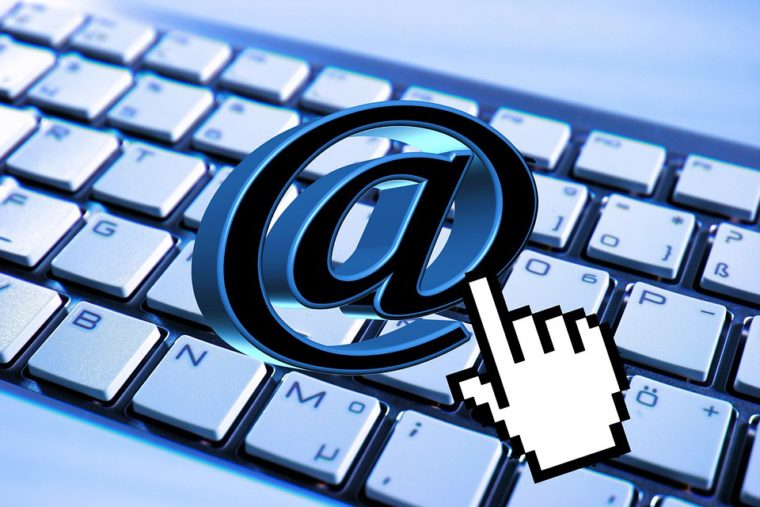 In the modern-day business world — filled with obvious Internet-based distractions such as YouTube, 24/7 news and sports coverage, online shopping and more — the Email Inbox is the underrated King of Distractions. It's a silent assassin of workday balance and productivity.
Working to manage and organize your Inbox is important, but it should rarely be prioritized as your most essential task of the day. With that in mind, here are 10 tips for managing email that can help unchain you from your Inbox: