We've all seen and often chuckled at them. They're everywhere. A poorly chosen headshot photo often leaves a first impression that's simply too strong to overcome. (Insert mental image of a 'busy professional' on cell phone. Yikes.)
One of the trickiest aspects of getting the image is that the guidelines for a good headshot vary from one industry to another. A yoga instructor might be sending the right message with a well-done action shot, but how about a school administrator? For him or her, a traditional headshot featuring formal work attire likely is the safest, most effective choice.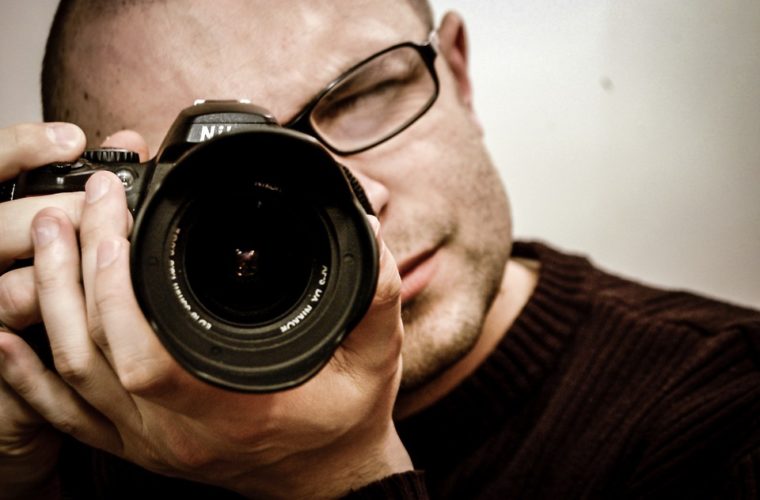 Loan Officers and RE Agents have their own unique factors to consider when seeking a high-impact headshot photo.
Why is a Headshot So important?
There was a time, many years ago, when a RE Agent or Loan Officer might only see his or her headshot in a few different places: a flyer, a newspaper ad, and perhaps the Yellow Pages. That was about it.
Today, with the advent of Social Media, internet marketing, E-mail Campaigns, and other media, your headshot photo can be found in dozens of places. Here are just a few of the landing spots:
LinkedIn
Facebook
Twitter
Zillow and other Real Estate platforms
Personal or Work Blog
Website
Online ads
Business cards
Billboards
Drip Emails
Co-Branded Flyers
The reach of these tools far exceeds anything that mortgage and Real Estate professionals have had at their disposal in the past. This is a wonderful benefit, but it also intensifies the importance of your headshot. A poor choice will be seen over and over again across a wide variety of media.
Recent studies have shown that face perception affect humans' judgments about the people around them. A person's face greatly affects how we see that person's character, trustworthiness, aggressiveness, competence, strengths, weaknesses and ability to lead.