Procrastination is one of the most common pitfalls in business and in life. And, there are many excuses that people give, ranging from "I only procrastinate mildly important tasks" to "I actually thrive under pressure." This may be true for you, but be careful you aren't deceiving yourself!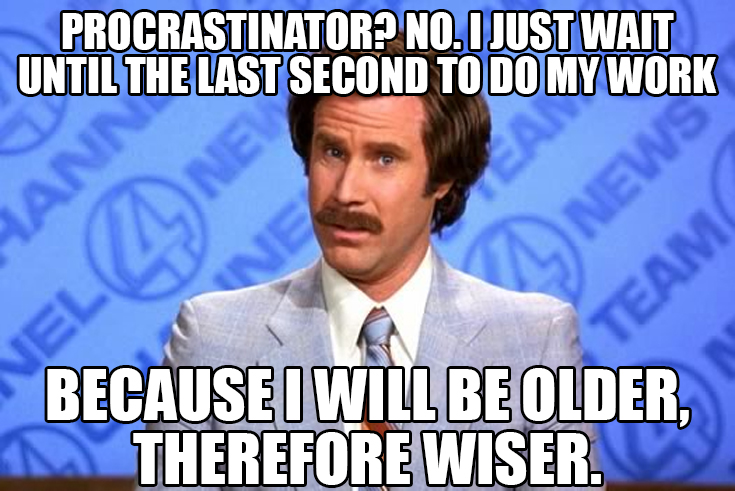 The reasons for procrastination are many, and unfortunately so are the effects. In the time-sensitive industries of Mortgage Origination and Real Estate, Loan Officers and RE Agents are especially prone to the negative impact of putting things off until the 11th hour.
The issue of defeating procrastination comes down to one driving question: How does one find the motivation to do the hardest, (and often the most important), task first?